Promotions will be available on all UEFA EURO matches on 14.06.2021 – 15.06.202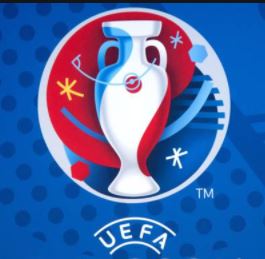 Main Rules:
–  to be eligible for this promotion, the participant must make a deposit as low as 10 EUR and place a single pre-match bet with the odds no less than 1.80 on the specified matches. Bets placed on any markets will qualify towards this promotion.
– the Free bet amount is equal to 30% of the qualified bet value up to 200 EUR
– the Reload bonus will be added as a Free Bet. Only one bonus is available per day. The player can receive up to 2 bonuses throughout the entire promotional period.
– the Free bet must be claimed via Live Chat or by sending an email to support@reloadbet.com
– the offer doesn't apply to the first deposit made by a new player
– general bonus terms and general terms and conditions apply
Main Rules:
– to be eligible for the Bonus the participant must deposit at least €10 and place it in a pre-match bet with odds no less then 1.50 on the specified matches. The bet needs to be settled as lost
– Bets placed on any markets will qualify towards this promotion.
– the Bonus amount is equal to 50% of the qualified bet value. The maximum amount of Bonus is 250 EUR
– the Bonus will be added as a Free Bet. Only one bonus is available per day. The player can receive up to 2 bonuses throughout the entire promotional period
– the Bonus must be claimed via Live Chat or by sending an email to support@tornadobet.com
– the offer doesn't apply to the first deposit made by a new player
– general bonus terms and general terms and conditions apply
Main Rules:
– to be eligible for the Bonus the participant must deposit at least €10 and place it in a pre-match bet with odds no less then 1.50 on the specified matches. The bet needs to be settled as lost
– Bets placed on any markets will qualify towards this promotion.
– the Bonus amount is equal to 50% of the qualified bet value. The maximum amount of Bonus is 250 EUR
– the Bonus will be added as a Free Bet. Only one bonus is available per day. The player can receive up to 2 bonuses throughout the entire promotional period
the Bonus must be claimed via Live Chat or by sending an email to support@lsbet.com
– the offer doesn't apply to the first deposit made by a new player
– general bonus terms and general terms and conditions apply.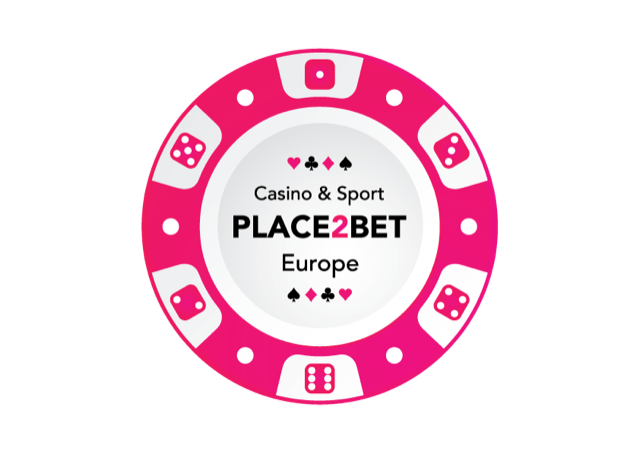 Follow us on social media